Our Process
Our Proficiency in advanced tools helps us to build unique and high quality web development solutions with custom PHP. We can provide all your web development needs including corporate website development, logo and branding design, website development, static website development and more.
We keep our prices
competitive
Because we know that you work hard for your money and you want a quality product and value  for your marketing dollars. We streamline our processes and develop according to the W3C standards to keep the product quality high and pricing competitive.
What we do
SITESPRING is a full service Internet and web development provider in Sarasota providing Website Hosting, Internet Marketing, Website Promotion, and CSS Website Design. We aim to help businesses be successful in their web marketing efforts by utilizing our team of experienced web experts to evaluate your unique situation and offer strategic guidance for your project. For more information on some of the services we provide just click an item on the list below:
Our Website Services Include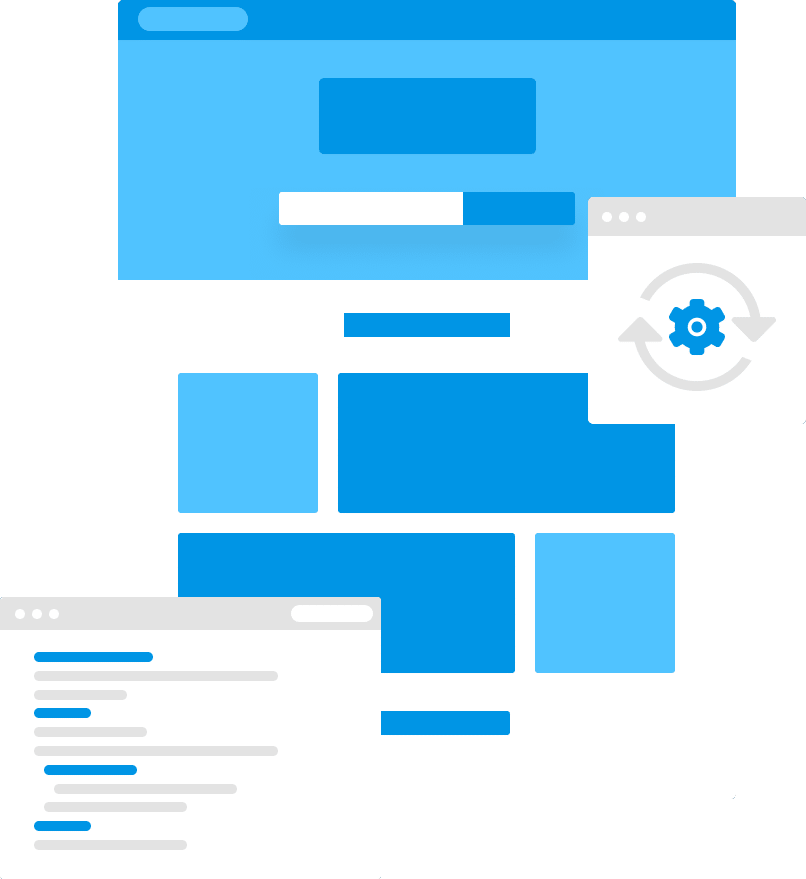 SITESPRING is a full service online software development provider in Sarasota, Florida providing custom PHP development, iOS and Android application development, Internet Marketing and Company Branding, Web Site Promotion, and Responsive CSS Web Site Design. SITESPRING provides many types of services associated with the Internet and the World Wide Web including modifying and customizing popular online 3rd party software CMS providers like WordPress or Joomla, integrating your website with MLS providers like IDX Broker or iHomeFinder, connecting your lead forms to CRM providers like SalesForce or SalesOptima, create plugins and mapping to API's like Zapier.
SITESPRING can even help define and assist with workflow automation and converting your manual practices into paperless processes. Our primary local service area includes Sarasota, Venice SRQ, Bradenton, Brandon, Manatee, Tampa, St. Petersburg, Ft. Myers and all surrounding areas in Florida, but since technology knows no boundaries, so we are able to assist companies all over the globe.
Sarasota Web Design and Florida Web Development company SITESPRING's mission is to provide the highest level of customer care, service and support for businesses nationwide while standing on a foundation of integrity, excellence and teamwork.
Contact Us
Ask for a free estimate of what it would cost to get your website up to speed for all your future online goals.