Our Team
At Sitespring we have assembled a proven strategic team to build off of your ideas and transform them into reality.
• Our Graphic Design Team specializes in modern stylistic themes while using the latest platforms and technology (Invision, Adobe CC, Sketch, Figma….)
• Our Development Team is highly experienced and has proven to be successful where others have failed in creating custom software that explicitly meets the needs of our clients, while also repairing established systems from other failed developers.
• Our Workflow Team focuses on The Process. Walking through The Process step-by-step is key to creating custom software pieces that function specifically how is needed by our clients while also creating user-friendly infrastructure for positive customer engagement.


Matthew
Director


Scott
Creative Director


Marc
Office Manager


Chris
Senior Account Manager


Bernie
Software Engineer


Jeremiah
Software Engineering Manager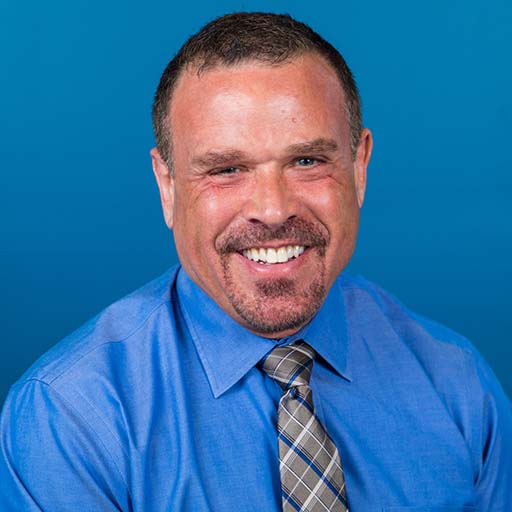 Glen
Marketing Manager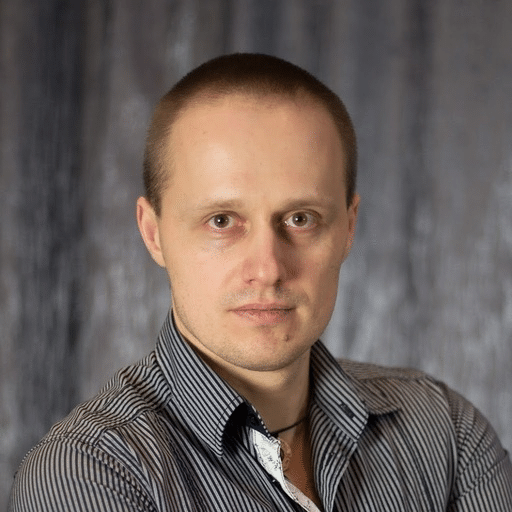 Ben
Lead Designer
Contact Us
Ask for a free estimate of what it would cost to get your website up to speed for all your future online goals.