IDX System
An IDX system creates the ability for Agents and Brokers to provide Buyers with the most relevant and appealing listing information. Buyers can receive up-to-date listing details, the most recent listings to come available on the market and the confidence that the detailed information provided to them is accurate. All of these features and much more can be found within a good IDX provider.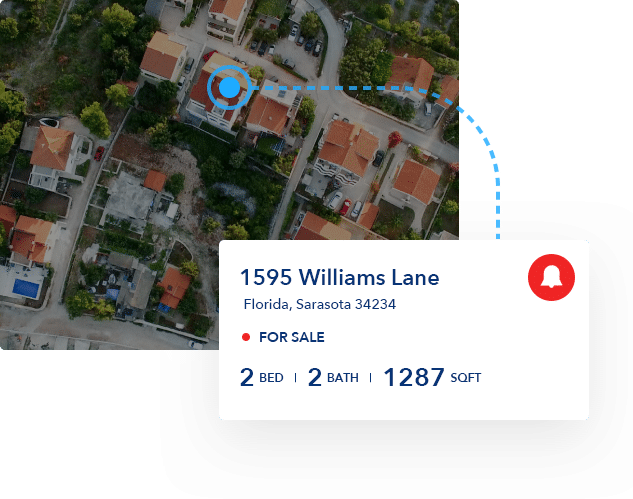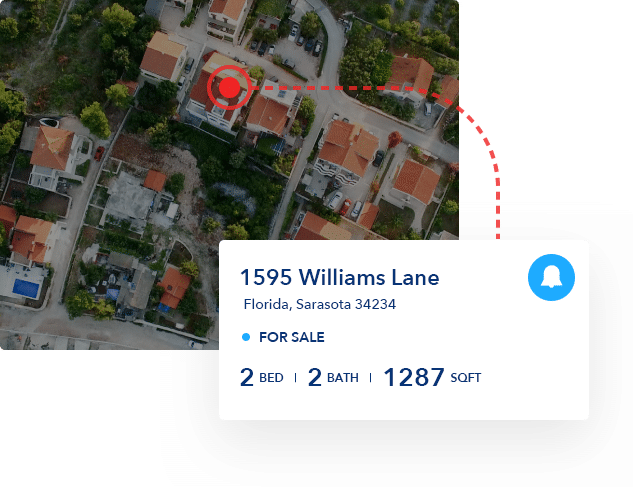 Key Features
AS AN AGENT OR BROKER, WE KNOW THERE ARE KEY FEATURES THAT ARE PARAMOUNT FOR YOUR WEBSITE PROJECT SUCH AS
We understand that a website is complex enough on its own and having to include MLS listings through an IDX integration or Rentals through a VRM integration can be an overwhelming. That is why you should choose to work with a proven IDX/VRM integration team.
Custom Solutions &
VRM Integration
Many of our current clients request a custom programmed solution or desire to do a Vacation Rental Management (VRM) integration.
Call Today 941.351.3219 and we can provide you with a complete custom solution that fits exactly what you need for your next project.
Custom Built Website &
IDX Integration
Custom Built/Designed Website
IDX Integration
Maintenance
Hosting
and much more……
Working directly with IDX providers we have the knowledge and experience to bring your real estate website ideas into reality.
Projects
At SITESPRING, we have worked one-on-one with many of the foremost real estate agents and vacation rental management companies locally to help choose and integrate the ideal IDX solution or VRM solution for their needs and the perceived needs of their potential clients.
Contact Us
Ask for a free estimate of what it would cost to get your website up to speed for all your future online goals.