How We Can Help
Calling SITESPRING will put you in touch with a professional and affordable web designer/ programmer who can make timely changes to website text, photos or colors. We have affordable monthly maintenance packages to help with your on-going website changes.
OUR EXPERT WEB DESIGNERS / PROGRAMMERS WILL HELP YOU WITH: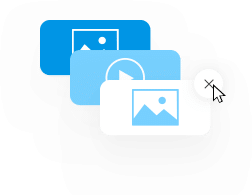 Adding or deleting website content, graphics or photos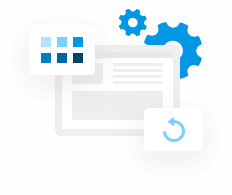 Refreshing your website homepage or with a graphic redesign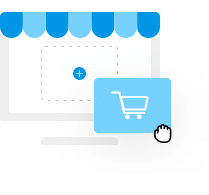 Add an e-commerce feature or products to an existing shopping cart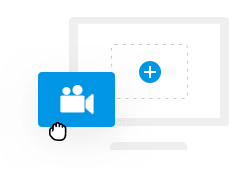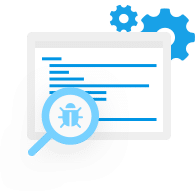 De-bugging and trouble shooting website problems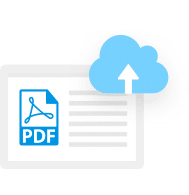 PDF document creation and uploading
Updating announcements, articles, news, etc.
Adding/removing pages/features/software
Replacing images, pictures & graphics
Adding a newsletter or survey
Keeping your website updated to latest software and standards
Various Software Utilized Contact Us
Ask for a free estimate of what it would cost to get your website up to speed for all your future online goals.