Difficult to navigate

Caching was preventing latest updates to the end-user

Web server was not optimized and crashing multiple times a day

Website was not custom, therefore unable to meet client's custom needs

Store was disorganized, difficult to manage & navigate
Better Customer Experience (Desktop & Mobile)

Increased Online Sales

Increased In-Store Traffic

Better Admin Experience

Increase Brand Awareness

Flexibility to customize website (no theme limitations)
Custom WordPress Admin Areas

Better UX across all devices

Custom Integration with AmmoSeek

Custom Integration with Constant Contact

Custom Product Request Plugin

Custom Video Plugin
Shark Coast Tactical is a Sarasota, Florida-based gun shop, with specializations in custom guns, tactical knives, and firearm ammunition. Owner, Will Meade, is a creative idea factory, yet kept hitting the lid of his website.
Built on outdated frameworks and deprecating web servers, the Shark Coast website was difficult to manage, frustrating to update, impossible to customize, and great at producing headaches.
The online store team consisted of one employee. Sadly, this is all that was needed as the website could not handle large traffic or orders before crashing.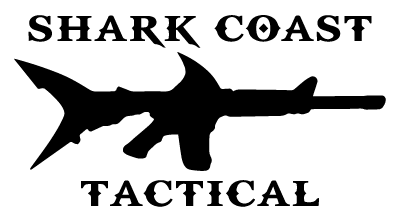 The request, "please just make my site work."
The Sitespring team began the Discovery phase and found many opportunities to partner with Shark Coast Tactical.
Shark Coast's online presence jumped almost 300% within the first 24 hours, with online sales beating their best sales records. The new site was handling more traffic and orders than ever and not even breaking a sweat. Will quickly hired on 3 new staff to help fulfill the online demand.
"So the website is bangin'. It's selling more! Is that normal? It's hard for me to believe, you make a better website and it sells more."
Will Meade, Owner
Shark Coast Tactical

This was one of our favorite projects of 2021, and we hope you see why.
-The Sitespring Team
Challenge #1
User experience was difficult to navigate for the end-user and web admin.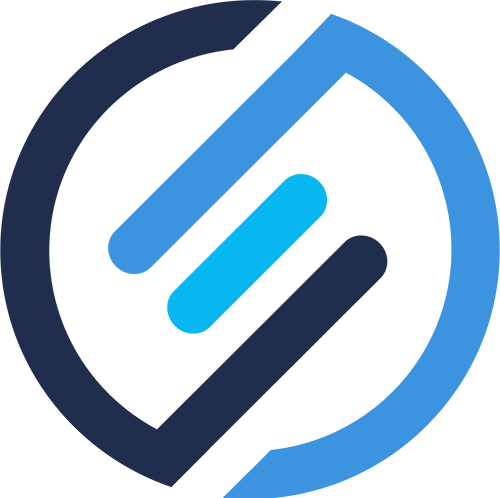 Solution
We created a custom mega menu on desktop with accompanying mobile version. Navigation is organized and intuitive to the end-user. The website being built on WordPress made the admin side of menu organization simple and intuitive.
Challenge #2
Caching was preventing website updates from taking place for 3-6 hours. As an e-commerce website, quick updates were high priority.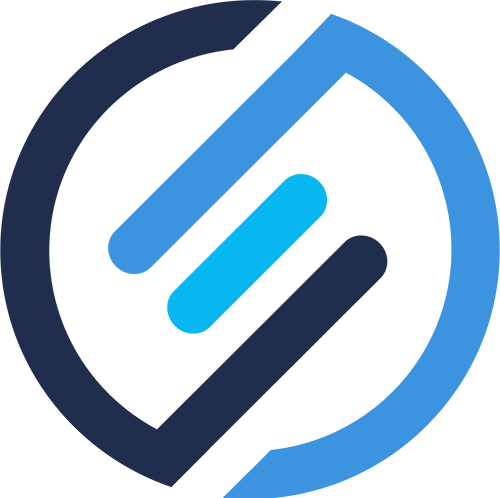 Solution
We built an optimized website from the ground up. This created a quick end-user experience, didn't require us to use caching, and allows the client to update their website multiple times a day without headache.
Challenge #3
The web server was not optimized for spikes in online traffic. Example: a promo runs via an email campaign and several clients hit the website at once. The website was consistently crashing and creating headaches for front-end and back-end users.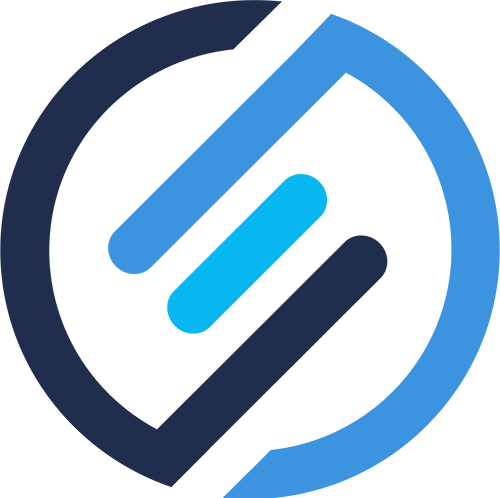 Solution
We placed the website on a dedicated server with 3x the amount of resources needed with the ability to dynamically scale with traffic demand.
Challenge #4
The website was not easily customizable and created a lid for the client's creative ideas.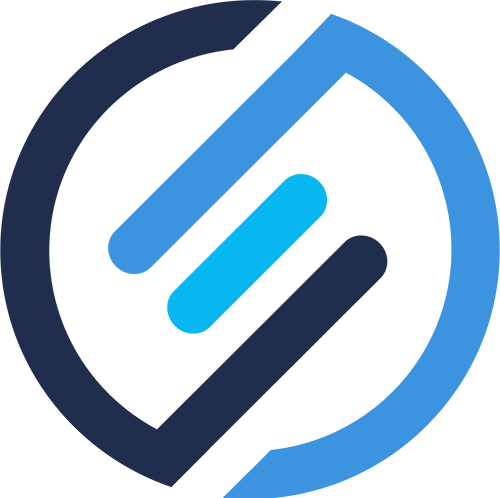 Solution
We created a custom WordPress theme that allowed for custom modules and back-end features the client was dreaming of. Our staff of experienced creatives and developers made our client's dream come true without breaking a sweat.
Challenge #5
E-Commerce store was disorganized and difficult to navigate for front-end and back-end users.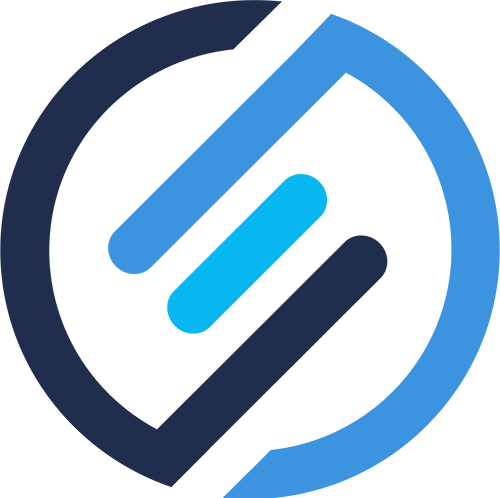 Solution
We came up with a product organization structure that was implemented across the entire store. This allowed for features like sorting, filtering, custom shops, featured products, search, and promotional items.