Create A Platform
Creating a platform that is custom tailored to your business needs, that allows you to grow and expand your business through continually increasing sales and inventory turnover is a difficult undertaking on your own. Choosing the right company to partner with can be risky and time consuming. Often prospective clients meet with us bringing these real fears with them, because of poor solutions provided to them by other web providers in their past.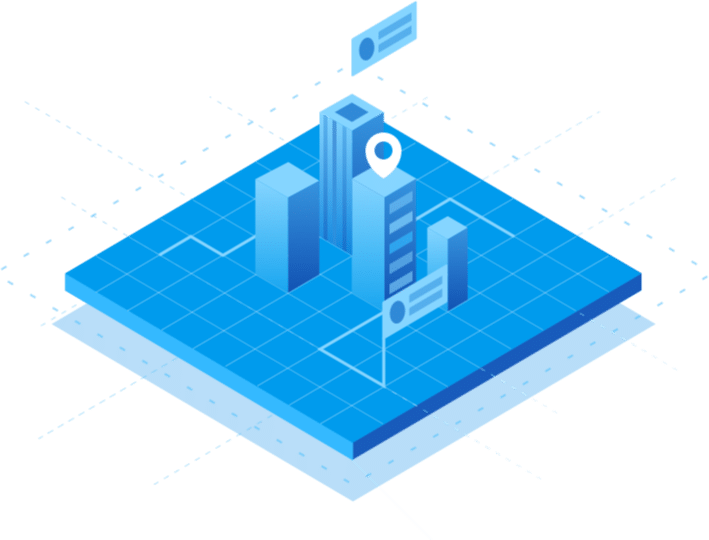 Our Comprehensive Solution
As an established web solutions provider, we strive to eliminate your fears. We create a comprehensive solution for every client that makes the process smooth and allows you to run your business without having to worry about the day-to-day storefront issues caused by a faulty product. We have many long established relationships with our clients because of the quality and workmanship of our solutions.
Custom Tailored eCommerce Solutions
Pre-Packaged eCommerce Solutions (WooCommerce, Shopify, BigCommerce)
Payment Gateway and Shipping integration
Google Analytics and eCommerce Analytics Tracking
Secure Process Transactions (SSL)
SEO/SEM-Friendly Shopping Carts
Responsive Design Integration
Contact Us
Ask for a free estimate of what it would cost to get your website up to speed for all your future online goals.