Corporate Identity Branding (CIB) is very important when a business is establishing their presence in any market. It is considered as statistically important as funding and product development. Accurate branding can quickly provide potential customers with who you are and what you offer as a business. Having an effective branding strategy can also give you a major edge in the increasingly competitive business market.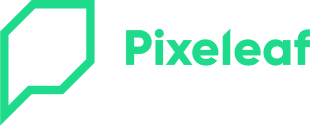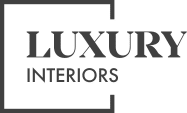 Logo Types
Some businesses choose to utilize a graphical icon like an animal, plant or an abstract object to represent their corporate identity while other businesses choose to use creative text fonts. Both of these corporate identity branding techniques can be effective if used in the proper format. We suggest that the same brand identity strategy is utilized in printed materials as well as your website and other online marketing. We suggest this strategy to lower the confusion for potential clients by providing consistency across your entire marketing campaign.
Sitespring Logo design
At SITESPRING, we specialize in website usability strategies and graphic design. Our website designs are frequently created around the logo of our clients. This helps to establish a greater branding presence online by creating a memorable experience for the user. Now that you know the importance of your logo, do not just skim over that portion of your corporate identity branding. Please remember to take the extra time to select your colors, graphical icon and text that will be apart of your new custom logo design, because it should be used for all of your marketing strategies.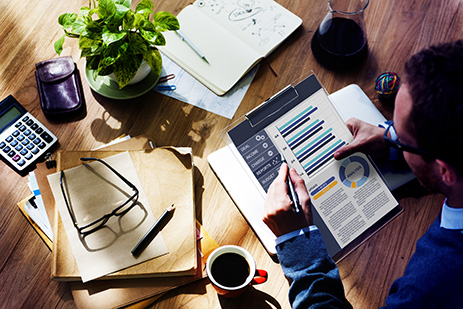 Research
The most important step in logo design is research. We start with a business brief to help get an understanding about your company and use industry and competitor analysis to help with direction. We provide a questionnaire to answer some of the questions about the personality of the business, colors, styles, typefaces, as well as the target audience and demographic  reach. The final step of the researching process is a project scope.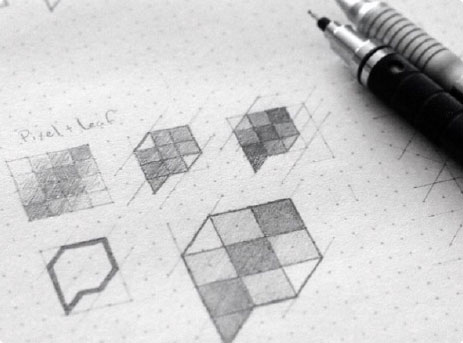 Concepting
We experiment with multiple logo concepts and designs using different perspectives to create conceptual models. We hand draw and sketch these ideas freehand so we can rapidly execute those ideas onto a scratchpad.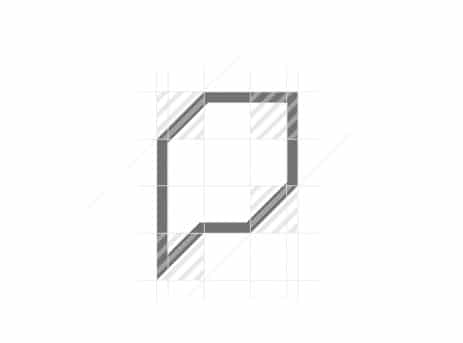 Vectorization
When a hand drawn concept or idea is picked as a viable option, the drawing is converted to a vector so it can be scalable and used at any size in without the worry of compromised resolution. This allows us to explore fonts, colors and patterns really tying the brand together.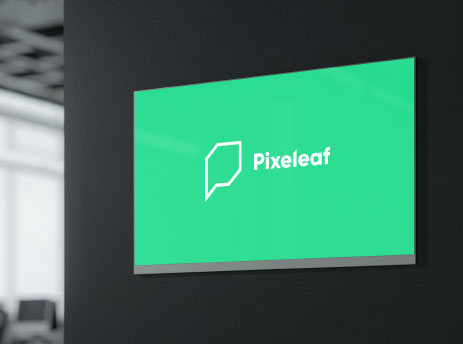 Presentation
The final step of the process is to create a scale model of the complete design concept so we can present a complete project with real-world implementation. Making sure a logo works on everything from a billboard to a pencil is important for a successful brand.
Contact Us
Ask for a free estimate of what it would cost to get your website up to speed for all your future online goals.